Whether the title calls to mind Gershwin's Summertime, Will Smith's anthem or Mungo Jerry's 1970 hit that has more lives than a cat, thanks to Shaggy and the Minions, fact is, "school is out and it's sort of a buzz"!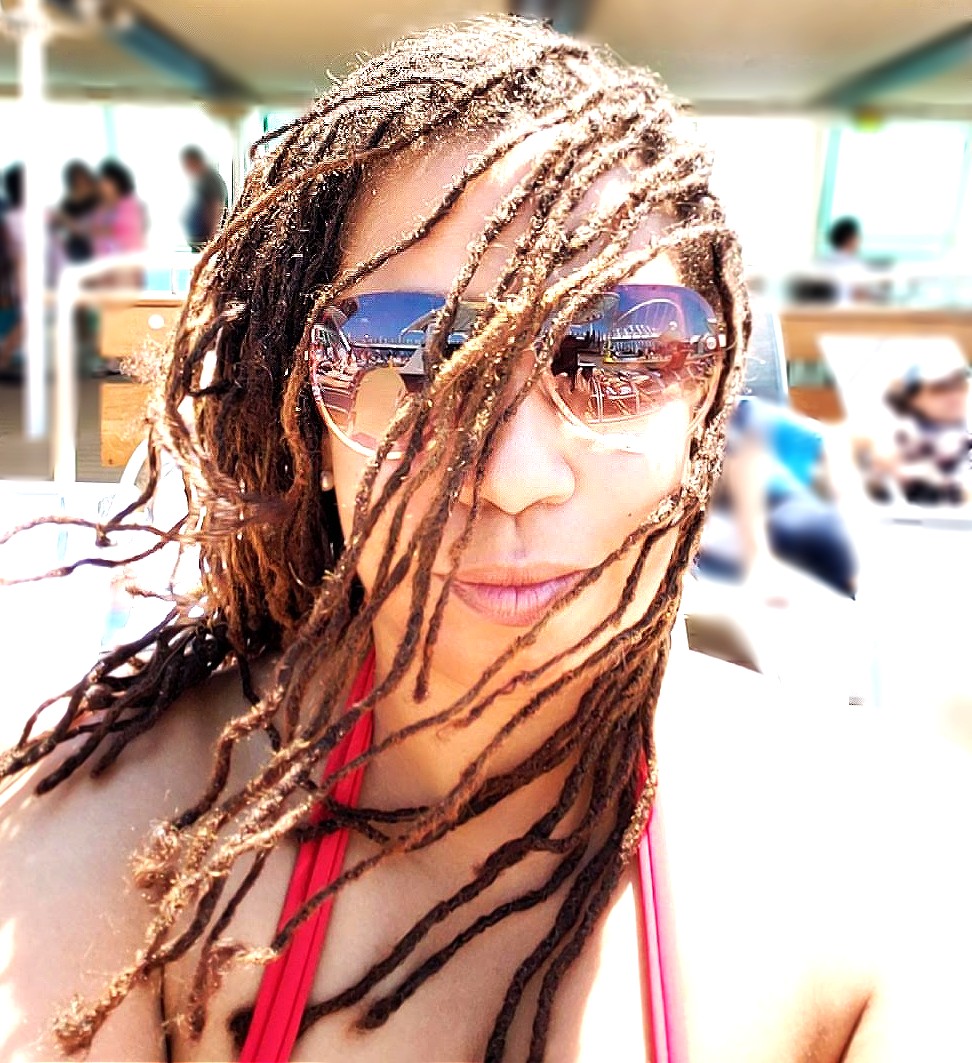 If you are not a teacher, you probably imagine us educators at the pool every day with our kids. While hopefully, most of us do take advantage of having less structure, what we're probably doing is attending conferences, cleaning out files and spending countless hours on our computers learning new skills and strategies in order to become better educators. My personal faves are research and strategies from Edutopia, podcasts from Cult of Pedagogy unconference swag from ISTE and Google trainings from Kasey Bell, which I am sending out to my student tech staff to prevent summer brain drain.
The beauty of this time is that, it gives me time to reflect and dream of how I can bring more to the table for future generations. It's that space that gives me impetus for innovation and lets me critically look at what worked last year, what didn't, and what I can do to better facilitate inquiry and learning. Even in my 13th year, I am still looking for ways to bathe in cutting edge bathwater while not throwing out the sound-teaching baby, which will always involve building relationships, and helping littles and young people grow their passion for learning.
Happy summer teachers! Practice self-care and spend time doing things you love–like shopping on Teachers Pay Teachers, registering for Instagram giveaways and filling up your Pinterest and Twitter feeds with stuff you want to add to your lesson plans next year. And don't sweat any of the "you don't work in summer" shade. Working or not, school is out and it really is a buzz!!