In addition to the free resources, the books below are available here or wherever books are sold.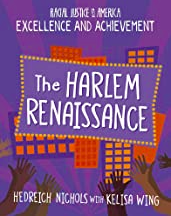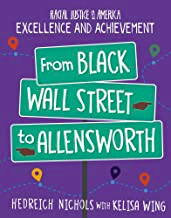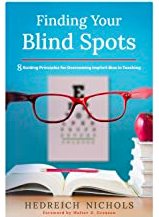 For special edition signed copies of titles from the Banned Books List, click below.
Free Resources
As a writer and advocate for equity in education, I am often invited to guest blog or podcast or sit on panels. Use the podcasts and videos below to further your learning.
Guest blog post and conversation with Jennifer Gonzales on nine changes you can make now to be a more culturally responsive educator.
A poignant conversation on equity and education podcast host Joshua Stamper.
An inspiring conversation with Barbara Bray featuring "where are you on your cultural literacy journey" , with resources.
Enjoy listening and learning in this lively conversation between two Black educators and parents in Texas. Brian Romero Smith, Jr., Host.
More like 5 enlightened minutes toward the end of the Staff Room Podcast on doing the heart work of equity and producing real change.
Interview with Ted Nesloney on equity and ways to grow and better reflect and respect diverse cultures and perspectives.
Sunday morning is still seen as the most segregated time of the week, but it doesn't have to be that way. Stuff You Can Use interview on educational equity strategies for youth groups.